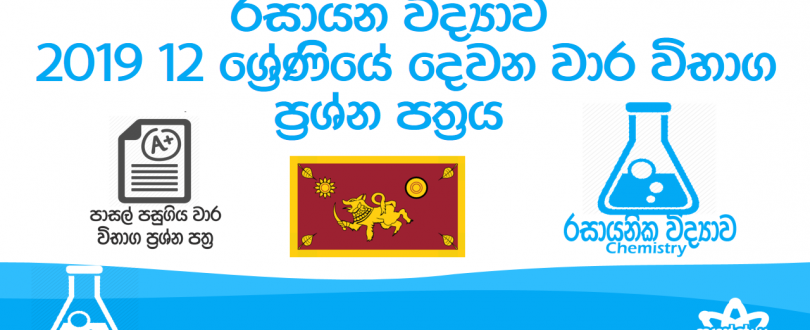 2019 Southern Province Chemistry Grade 12 2nd Term Test Paper
This file contains Grade 12 Chemistry Second Term Examination Papers of the Department of Education, Southern Province. Students are also in demand for the exam papers of the Southern Provincial Department of Education. You will be able to rehearse your Second Term Examination paper in Grade 12.
You can download it for free by clicking the button below.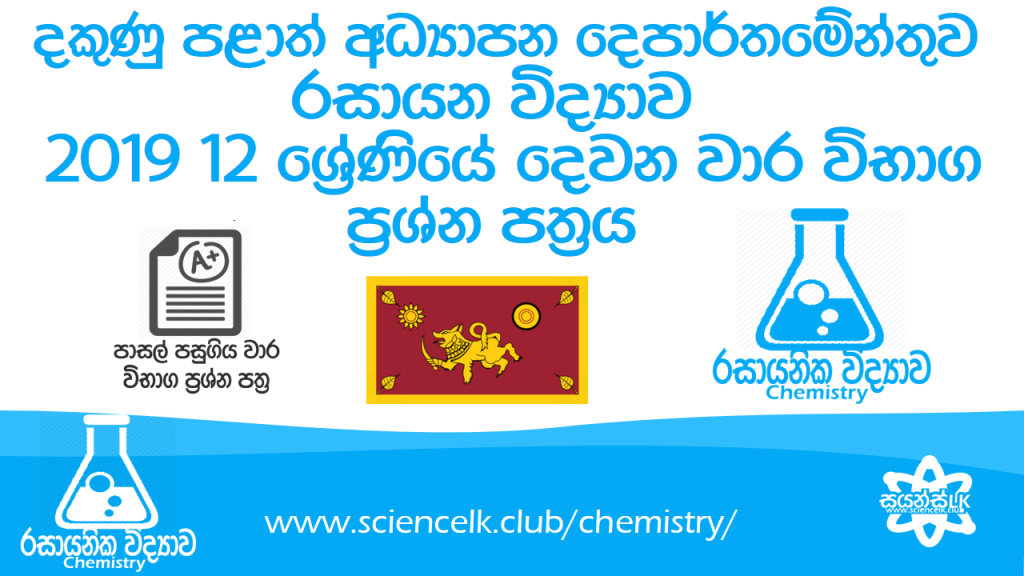 Southern Province Term Test Papers
https://sciencelk.club/category/school-term-test-papers/southern-province/
Grade 12 Papers
https://sciencelk.club/category/grade-12/