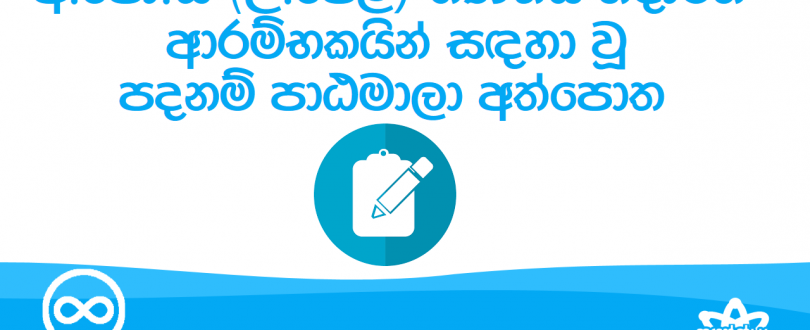 Our best wishes to you who have passed the GCE Ordinary Level and are ready to enter A / L. There is a big gap between A / L and O / L. This article and the book are for beginners to Advanced Level Combined Maths.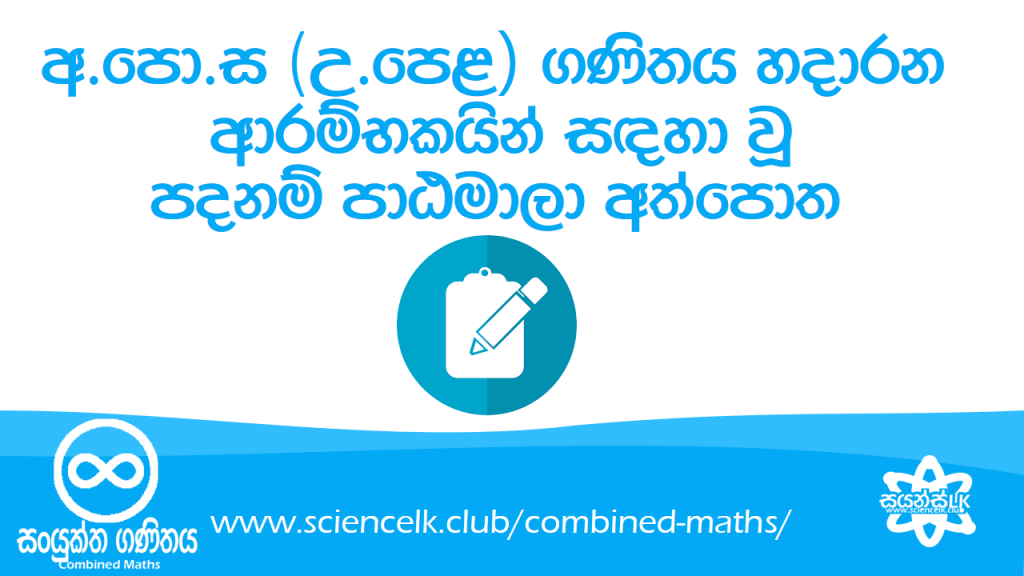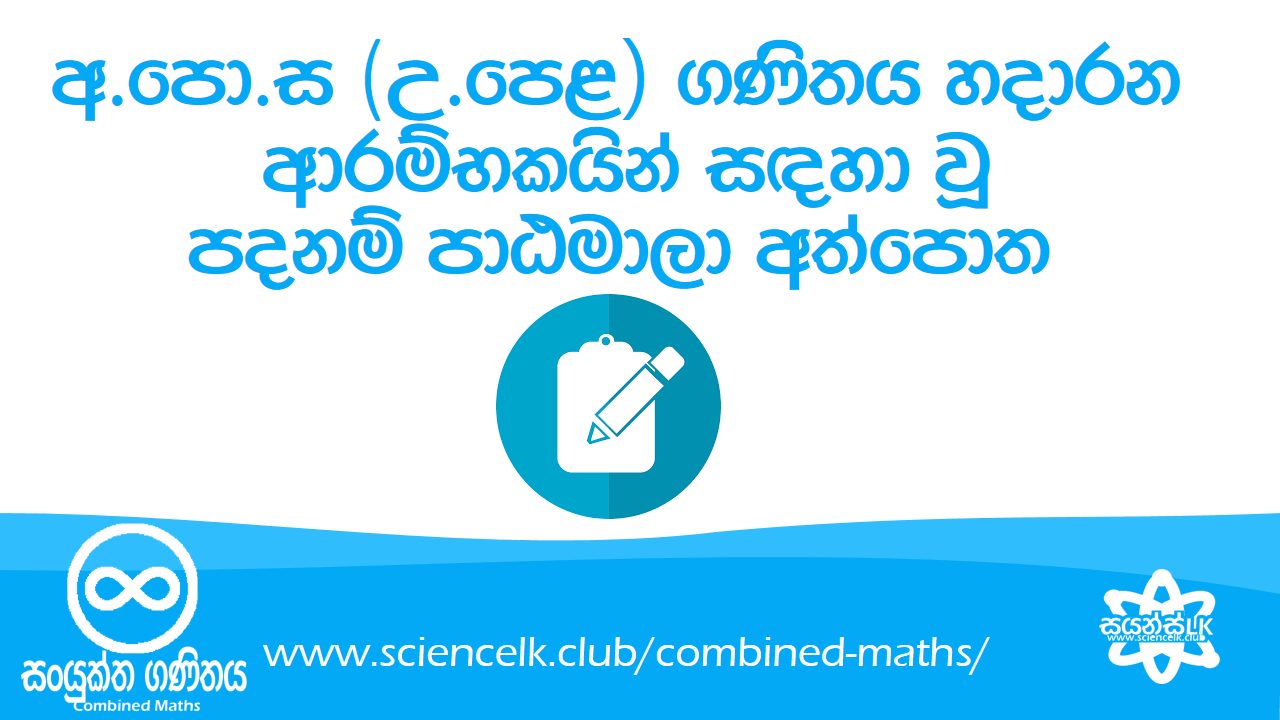 We know that you know a bit about trivialization in O Level Maths. You have to keep in mind that those trivialities. The tweaks in Advanced Level Combined Math are harder than the ones you did in GCE O / L. And the A / Ls are very different from the O / Ls. You have achieved excellent results in all the subjects of the GCE Ordinary Level Examination. But that doesn't mean you can't pass the A / L. Even if you get minimum passes at the GCE Ordinary Level Examination, you cannot fail your A / Ls. This means that the GCE O / L results will not affect your A / L results. If one wishes to pass the GCE (O / L) Mathematics stream, he or she should not worry about his O / L results. The A / L results depend on the success of the Advanced Level work you have done in the two years you are in the A / L class.
We have already noted that there is a big gap between A / L and O / L. To minimize this gap, the book released by the Department of Mathematics of the National Institute of Education can be downloaded free of charge. The exercises in this book are organized in order. From simple exercises that are best suited to your own, gradually complicated exercises have become the norm.
This will be useful not only for the students who are studying A / L Combined Maths but also for students who wish to sit for the biology stream. This book also helps with physics.
You can download it as a free PDF file by download button below.