Today we bring you a book on Combined Maths. This is the Teacher Guide Book. This is a Grade 12 book. This has been released to teachers. It can be studied not only by teachers but also by students. This way you can study the syllabus related to Combined Maths. You can also benefit from having a broad knowledge of the subject. To make the subject of Combined Maths easier, you need to make frequent calculations. If you are already making frequent calculations, do so regularly. If you have not already started, you should start your studies now or you may not be able to take the exam. Therefore, a student appearing in A / L science stream should be able to limit your fun time for these two years. This Teacher's Manual will help you to understand the lessons that need to be studied in each subject.
You can download free A/l Combined Maths Teachers' Guide Book (Sinhala) from the above link. (2017)
This combined maths teacher's guide Sinhala Book is For grade 12.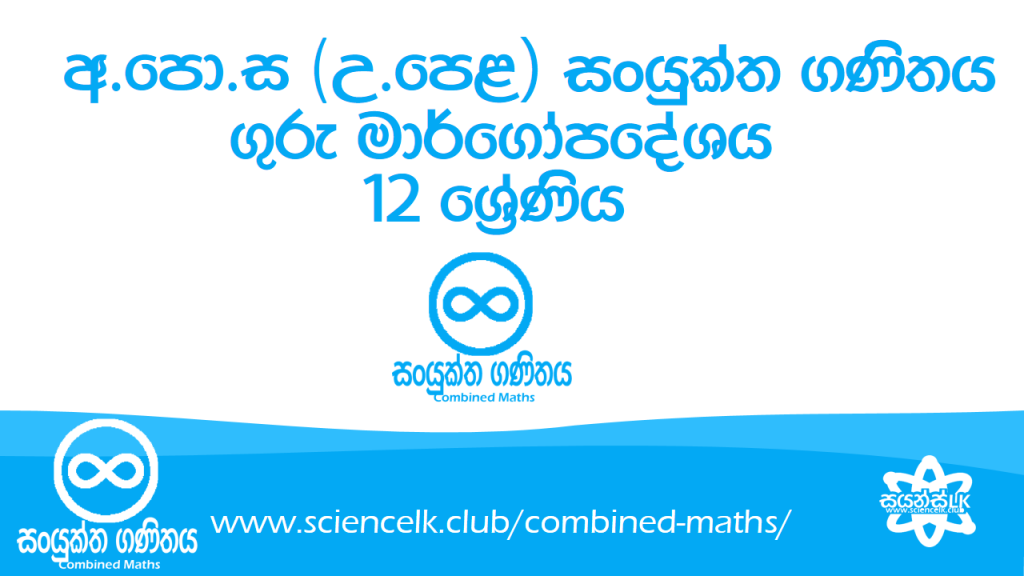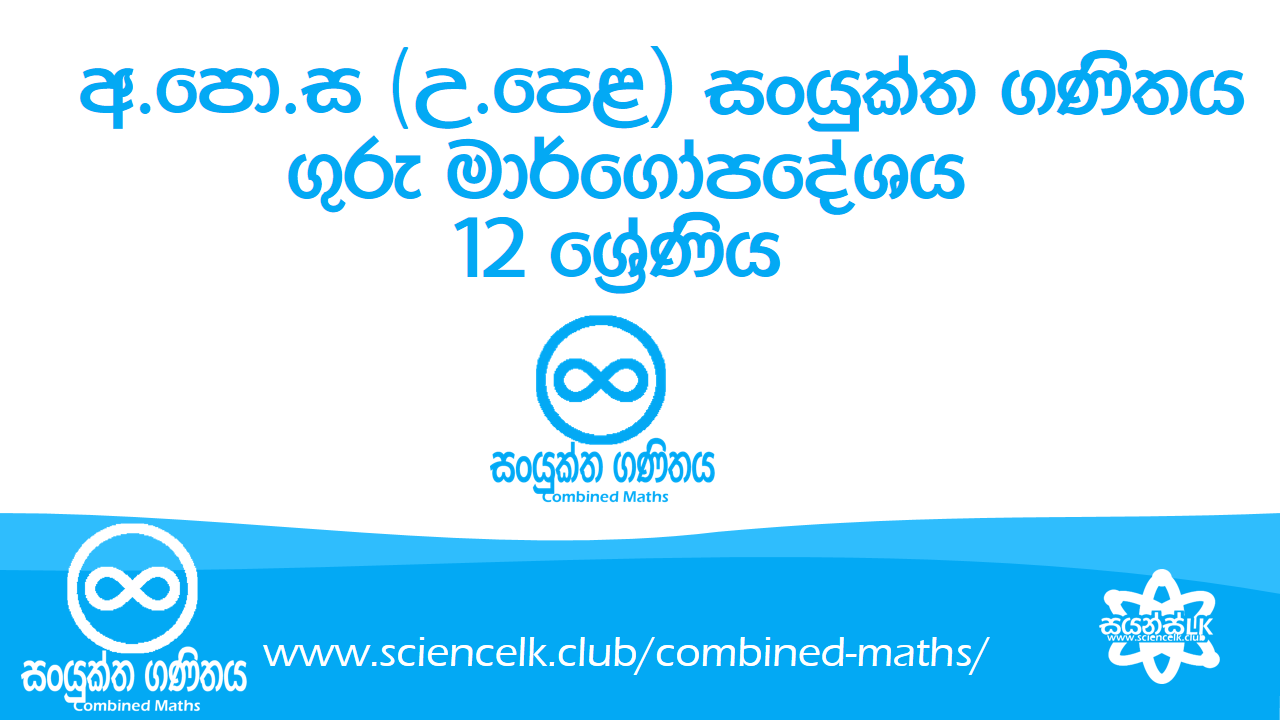 www.nie.lk